MW Restructuring is a results-focussed corporate debt restructuring and recovery business led by Mike Cooke.
Mike has over 35 years' experience in the finance industry, with 25 years dedicated to corporate restructuring and recovery. He has managed corporate restructuring and debt recoveries in over 40 countries with a particular focus on emerging markets, and in particular Africa.
MW Restructuring specialises in complex corporate recovery and turnaround situations with cross–border and jurisdictional challenges where creative solutions are required. We provide a hands-on approach to finding solutions, operating in country to guide clients through the best recovery and restructuring strategies available.
Through our experience in risk management and corporate restructuring and recovery, together with strong market contacts and relationships, we are able to advise and guide our clients through the restructuring process.
MW Restructuring's depth of experience and strong stakeholder management means it can act on behalf of Creditors and Lenders. Mike has also been appointed as a Chief Restructuring Officer and as a Director on the Board of companies in distress.
Mike has a career in banking and consulting spanning over 35 years, predominantly in Risk with a focus in recovery / restructuring. He has experience across all industries and has worked in over 40 countries, covering both developed and emerging markets. Mike's strength is in complex situations where creative solutions are required.
Having started his career with Barclays Bank, Mike moved to Standard Bank in 1996, to take up the position of Deputy Head of Credit in London. During his 18 years with Standard Bank, Mike held a number of senior positions in the Risk Department, leading teams focussed on both live and restructuring and recovery portfolios. From 2006 to 2012 Mike was the Global Head of Restructuring & Recovery for Standard Bank's Corporate and Investment Banking Division, managing a global team in excess of 60 people with a portfolio covering the full range of debt products and derivatives. During this time, Mike successfully managed the bank's high risk assets through the financial crisis.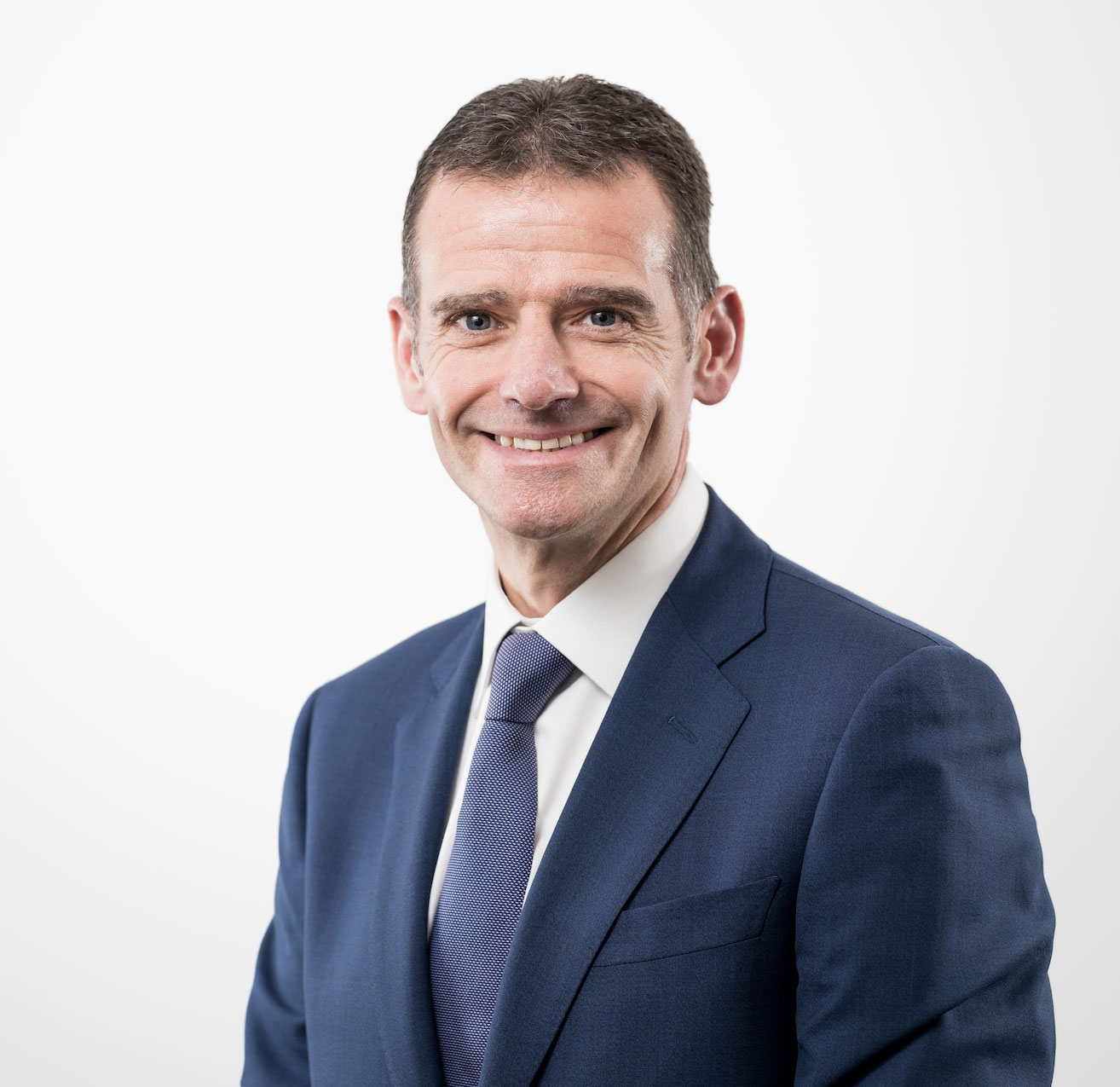 WHY CHOOSE MW RESTRUCTURING?
Independent and focussed on long term partnerships

Unparalleled expertise in the restructuring / recovery industry

Cover the full suite of lending products and related derivative products

Able to provide expertise and support to an existing team or work independently, depending on the client's requirements
React quickly as situations dictate whilst keeping the client fully aware of developments

Strong network of accounting, forensic and legal resources that can be deployed as and when the situation requires

Direct access to a group of independent executives & CRO's specialising in emerging markets across all sectors & C-Suite functional disciplines
MW Restructuring Limited is registered in England and Wales. Registered address: 25 The Brackens, Orpington, Kent, BR6 6JH. Company registration number 8610565.